GROWING STUDIO, GROWING SPACE
We are gearing up for an exciting summer. The studio is growing and so is our space along with new floors, new paint, new workstations. The only thing left is some new artwork!
NEW IDENTITY AND STUDIO SPACE FOR HARTNESS VISION
April 2015

Hartness Vision has evolved into Design Distill.
This new title embodies our constant pursuit to, well, "distill" ideas into images... for architecture, landscape, and urban designs.
At one key point in this naming process we chose to remove the comma between the title words (so as not to imply something else) and remain on task. That may change over time, but for the moment our collaborations are exciting. We are taking over additional space in the same address
Alex Hogrefe, artist extraordinaire, has become partner of Design Distill LLC. Alex continues expanding his blog http://visualizingarchitecture.com/
Jay Hoelle joined our ranks a few months ago, and has made us more streamlined and efficient. He has picked up our coffee-drinking habit very well, so we can tell big things are in store.
LOOKING FOR TALENT. AGAIN.
March 2015
We are once again searching for fantastic visualizers

Hartness Vision (soon to be Design Distill) is looking for artist-architect-designers. For immediate opening.
Expert-level experience in Photoshop, Sketchup, and VRay required. High proficiency in Rhino, 3DS Max and/or Premiere appreciated. Good sense of humor imperative. Send to ahartness (at) designdistill.com
LOOKING FOR TALENT
October 2014
Interesting viz on the horizon...way too much for us alone.

Hartness Vision is looking for artist-architect-designers. For immediate opening. Must have prior experience in visualization, and love of deadlines. Massive expert-level experience in Photoshop and Sketchup required. High proficiency in Rhino, 3DS Max and/or Premiere appreciated. Good sense of humor imperative. Send to info@hartnessvision.com
HARTNESS VISION WELCOMES NEW DESIGNERS
January 2014
Alex Hogrefe has joined our viz family as Associate. He is the talented creator of alexhogrefe.com and an accomplished designer. He brought a new coffee maker to sustain our caffeine habit...words cannot express our appreciation.
Carolina Lubatti brings years of visualization talent with her - and hopefully will teach us some bad words in Argentenian Spanish. When we run out of coffee, Caro keeps a stash of mate handy. Like!
PAINT BAR OPENS IN CAMBRIDGE
September 2013
congratulations to barista extraordinaire Leslie on opening her Paint Bar! Designed by Hartness Vision.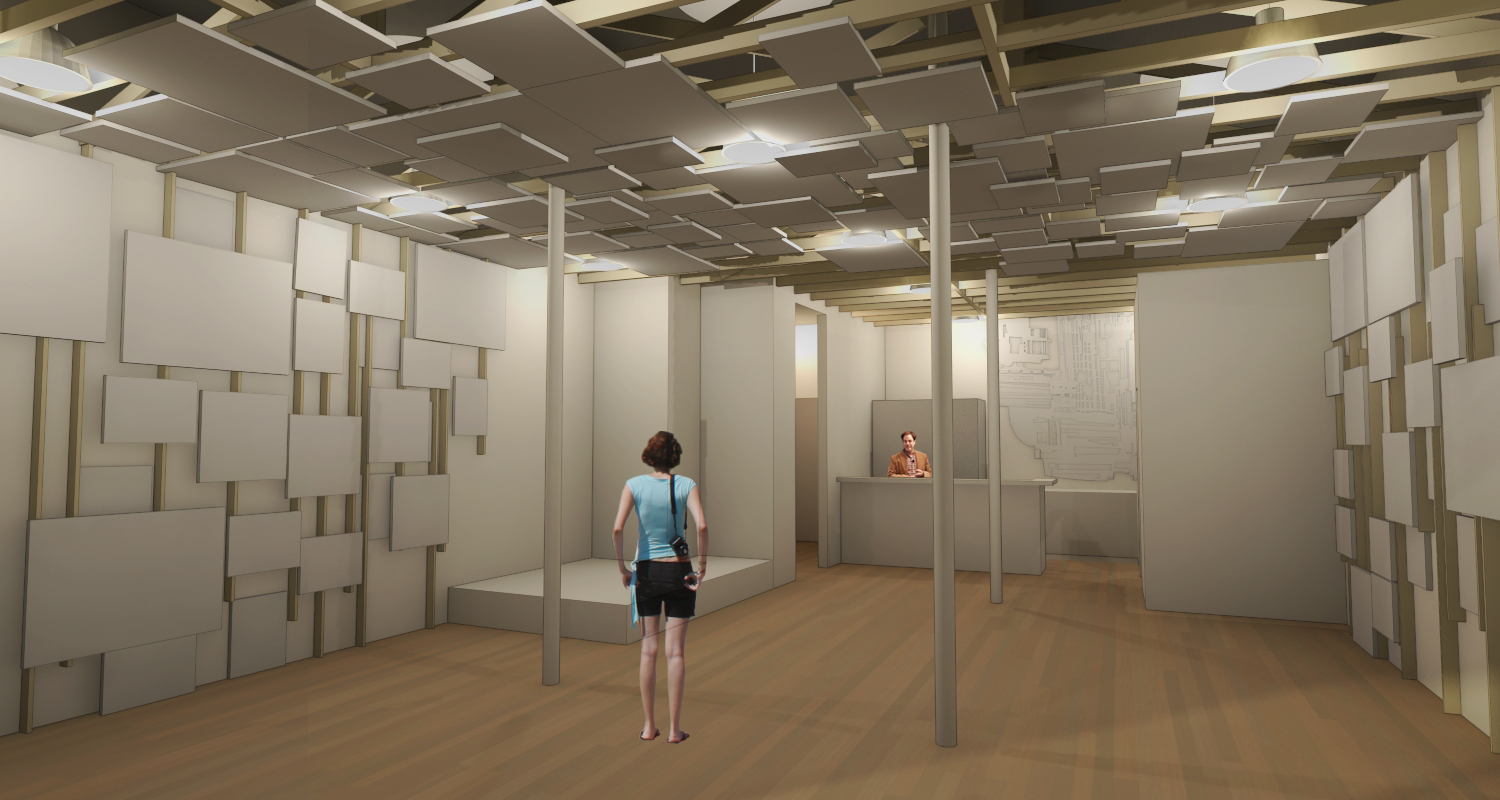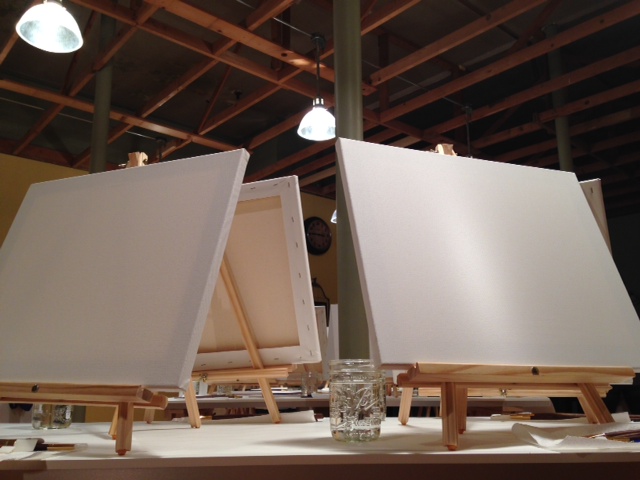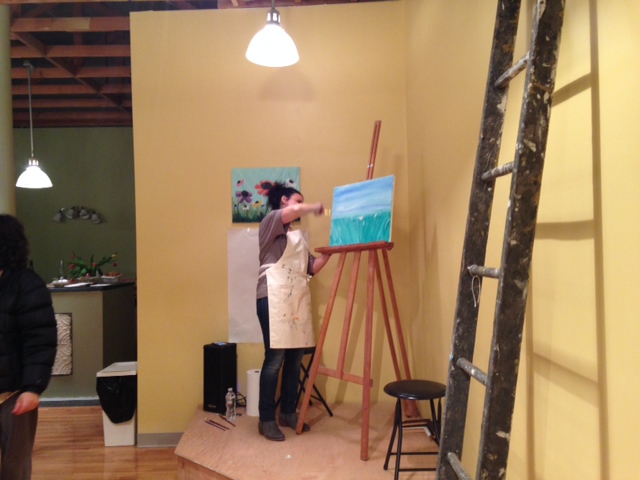 RISD HYBRID DRAWING CLASS, SPR 2013
June 2013
Hybrid Drawing course with Architecture and Landscape students. Some fantastic work
SUPERMASS LANDSCAPE DESIGN STUDIO IN DWELL MAGAZINE
April 2013
Congrats to Supermass Studios for innovative design... 2013 New York Landscape Architects Design Awards, and a publication in Dwell Magazine, with one of our images.
HARTNESS VISION EYE CANDY DISPLAYED IN TIMES SQUARE
February 2013
Washington DC is expanding its metro. HV Visualization for The Blairs TOD has been covered by the Washington Post, the NewYork Times, and now in Times Square.
CONGRATS TO LAUREATES SWA GROUP
November 2012
Hartness Vision images help SWA Group win international competition in Xiamen, China. We would live here!
VISUALIZING A ZOMBIE APOCALYPSE
July 2012
As de-facto designer for the undead, HartnessVision produced a virtual rendition of San Diego's Petco park for The Walking Dead Escape http://www.thewalkingdeadescape.com/ The design firm also produced faux news urgent graphics to corroborate suspected zombie incidents.
Hartness Vision had little competition, since everyone else had been eaten or infected. And just as "walkers" will trudge and lurch toward world take-over, so will this evolving image of San Diego stadium (Petco Park) reflect the pending apocalyptic inevitability of destruction and doom, in 5 stages.
RISD HYBRID DRAWING CLASS, SPR 2012
May 2012
Andrew Hartness' Hybrid Drawing course with Architecture and Landscape students. 4 students got grant funding to continue project research using digital and analog processes.
PARK AND MEMORIAL COMPETITION FINALISTS
February 2012
Hartness Vision teams up with Yael Getz Schoen for a competition to design space for New York's first AIDS Memorial, also serving as a neighborhood park. Alas, finalists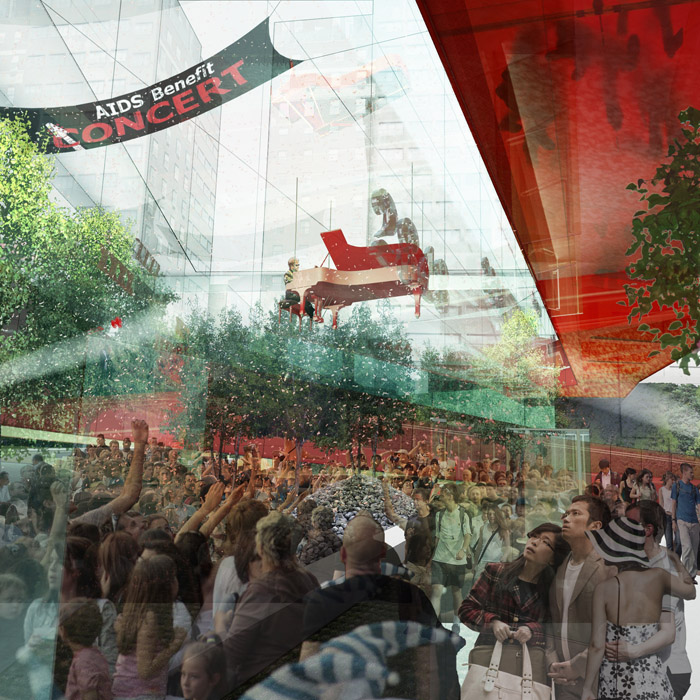 BOARD OF DIRECTORS, FESTIVAL
November 2011
Andrew Hartness joins Board of Directors for Dream City FEST, celebrating architectural revitalization of Tirana, Albania... September 2012
URBAN DESIGN LAUREATES
October 2011
Hartness Vision graphics and animation help Sasaki win international competition in Jinan, China.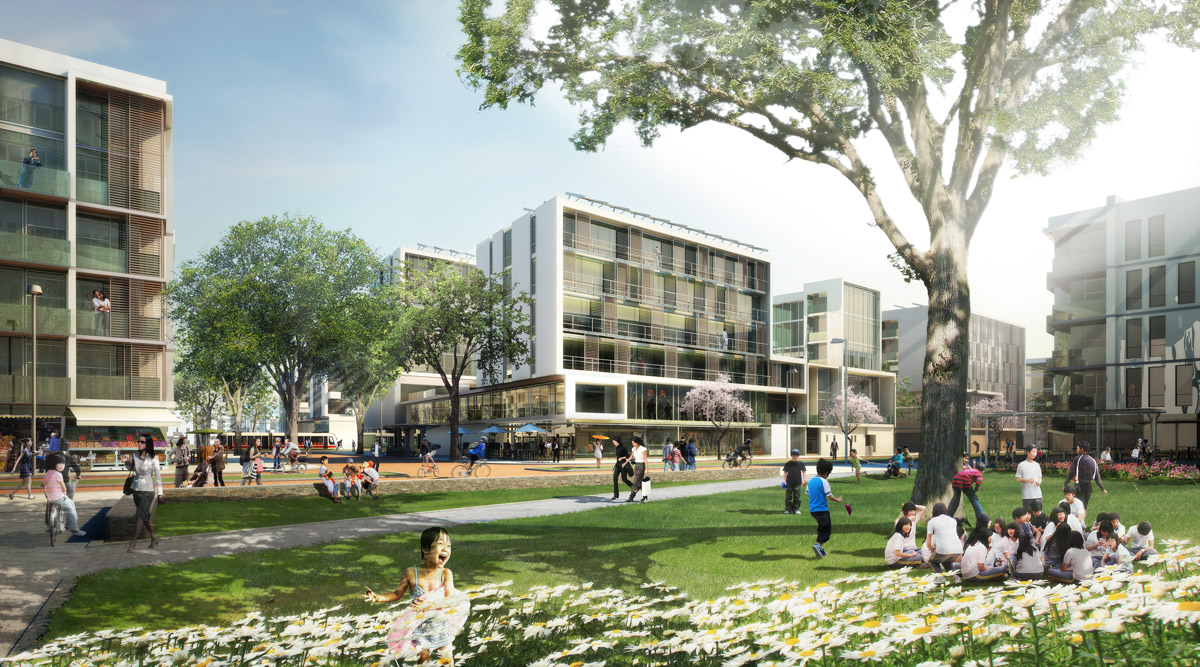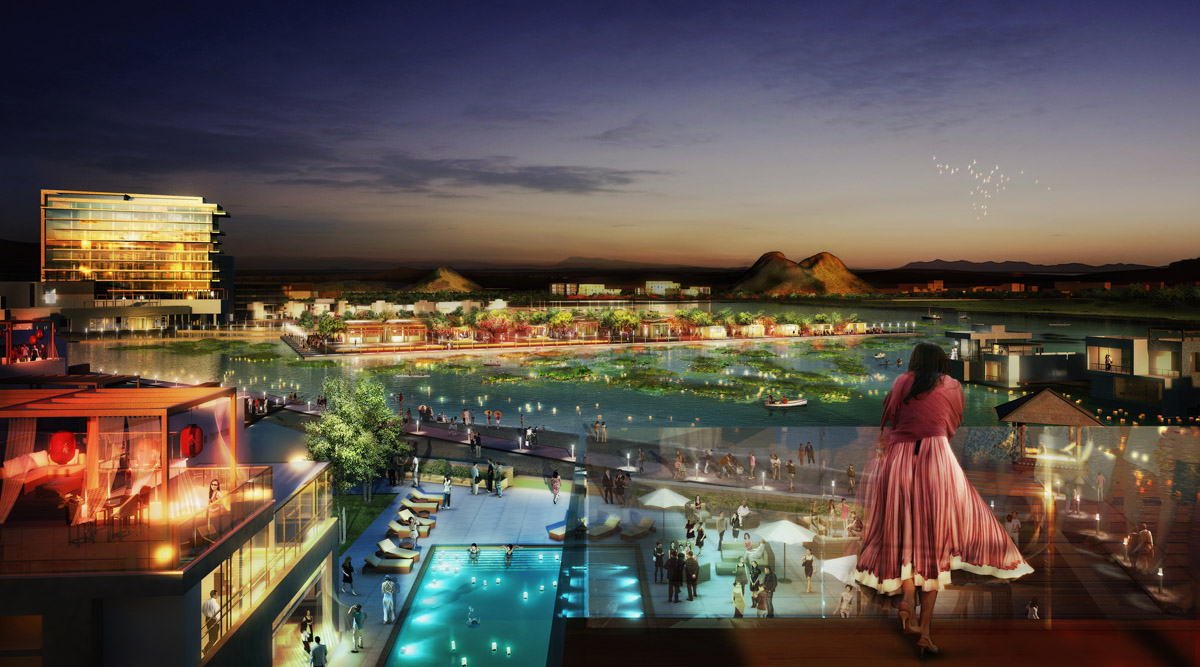 HARTNESS VISION DESIGNS PR PACKAGE
August 2011
Branding suite, movie poster, and website for director Ross McElwee's latest movie production, Photographic Memory...just in time for Venice Film Festival
SELF-SUSTAINING CITY
June 2011
Hartness Vision collaborates on visualization for KA-CARE, an ambitious city in the Saudi desert.
ASLA+BSLA AWARDS JURY
April/May 2011
Andrew Hartness on jury for BSLA, and student ASLA Awards
HV MOVES AND EXPANDS
April 2011
Hartness Vision moves to bigger studio space at 1753 Mass Ave.
RISD EXHIBIT 2011
February / April 2011
Digital artwork by Andrew Hartness exhibited at RISD museum of Art
FRENCH CULTURAL CENTER
March 2011
Hartness Vision and XChange Architects selected for feasibility study at FCC Boston
PECHA KUCHA
November 2010
HartnessVision makes presentation at Pecha Kucha on the optimization of workflow
AXIOM GALLERY EXHIBIT
June - October 2010
Digital artwork by Hartness Vision principal Andrew Hartness exhibited in concrete / steel show at Axiom center for Experimental Media
GUEST CRITIC AT RISD
May 2010
Andrew Hartness invited as guest critic and digital media expert at Hybrid media review at RISD
GUEST CRITIC AT HARVARD GSD
December 2009
Andrew Hartness invited as guest critic to drawing studio at Harvard GSD
DESIGN DIPLOMAT AT HARVARD GSD
November 2009
Andrew Hartness leads architectural design workshop for kindergartners at Harvard Graduate School of Design.
VISUALIZATION AWARD
November 2009
Andrew Hartness selected as finalist in the Kenneth Roberts Architectural Delineation Competition for his University of Botswana renderings.